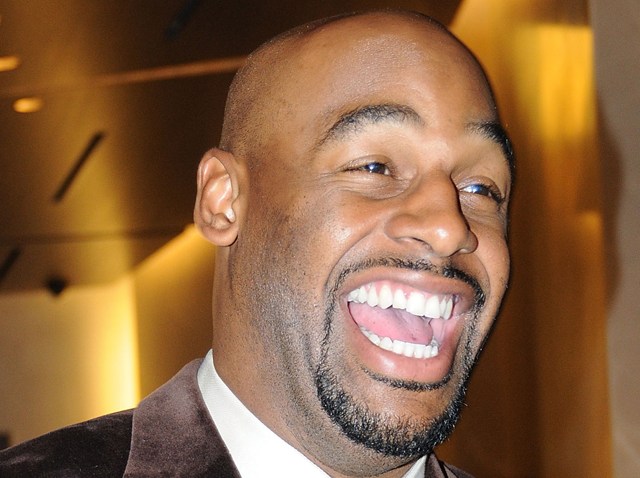 He may be a Washington Redskin now, but that doesn't mean that former Eagles QB Donovan McNabb is forgetting Philly. In fact, he'll be back in town this weekend for his annual White Party.

This year's soiree will be held at Octo on the Waterfront on Saturday, June 12.

Anyone can attend...well, anyone that can afford the $50 price tag.

Guests, who must be clad in all white -- seriously, from head to toe, can expect to rub elbows with players from both the Eagles and D-Mac's new team as well as rapper Biz Markie who's DJ'ing the party. Dephonic will perform.

The White Party starts at 9 p.m. A portion of the proceeds will benefit Donovan's Diabetes Foundation DM5.