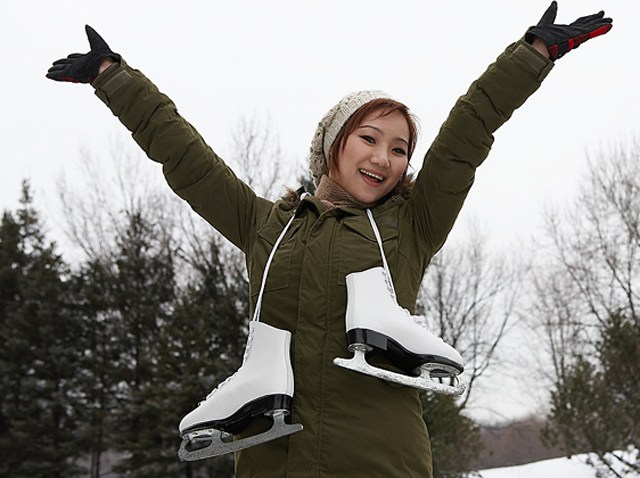 Prior to Monday's Memorial Day tilt against the Red Sox, one of the biggest bits of info out of Boston was that manager Charlie Manuel was making some semi-drastic lineup adjustments in an effort to jump-start one of the worst hitting lineups in the game.

The most drastic change was moving Jimmy Rollins, who has spent the majority of the season hitting leadoff, to the third spot in the lineup. Replacing him at the top of the order was Ben Revere, who started the season as the leadoff hitter before being shuffled around the lineup after he began to struggle. Moving to the number two spot is Micheal Young, who has spent most of his time occupying the third or fifth spot this season. The rest of the lineup was more-or-less the same.

The end result of the change wasn't promising, as the Phillies scored all of three runs despite putting 11 hits on the board. What's worse is that their offensive woes continued despite facing Alfredo Aceves, who came into the game with an ERA north of eight. He allowed one run in six innings of work to earn the win. Granted, it was just one game, and you have to let a change like this breathe a bit before you make any snap judgments, but that they failed to do anything against someone like Aceves is telling.

There were a pair of bright spots among those who were shuffled around, including Revere (2-4 with a walk), and Rollins (2-4 with a walk and a double). Young, who hasn't had a hit since May 21, went 0-5, and is now hitting .260 on the season thanks to a month of May that has seen the third basemen hit .171 in 82 at-bats. Regression, she is a fickle mistress.

The rest of the lineup performed pretty much as expected: Ryan Howard had a pair of hits and a pair of strikeouts, Delmon Young went 1-for-4 to raise his batting average to .213, and Domonic Brown hit a two-run homer (his tenth) off a lefty in a 1-for-4 night that once again saw him fail to draw a walk.

Under most circumstances, 11 hits would typically be a fine effort from an offense, and would certainly result in more than three runs, especially when they had four extra base hits and four walks on the night. Unfortunately, they also hit into a pair of double plays and left 25 men on base. That dog won't hunt.

You can't judge a new lineup on the performance of one game, because it's wildly unfair to use that sample size to make a determination about a recent change. Maybe moving Revere back to the top of the lineup will result in him getting back to what made him an appealing acquisition to begin with (speed plus an ability to get on base), and maybe Jimmy Rollins will regain some of his power hitting out of the three hole, and maybe that will result in Michael Young breaking this spell of bad luck that he's run into during the month of May.

Ultimately, the construction of the lineup is going to have very little impact on the offense if the actual hitters can't get their act together. If the top of the order can't get on base to get knocked in by the middle of the order, and if the tail end of the order can't stop being a black hole where good at bats and base hits go to die, then it really doesn't matter who is batting where.