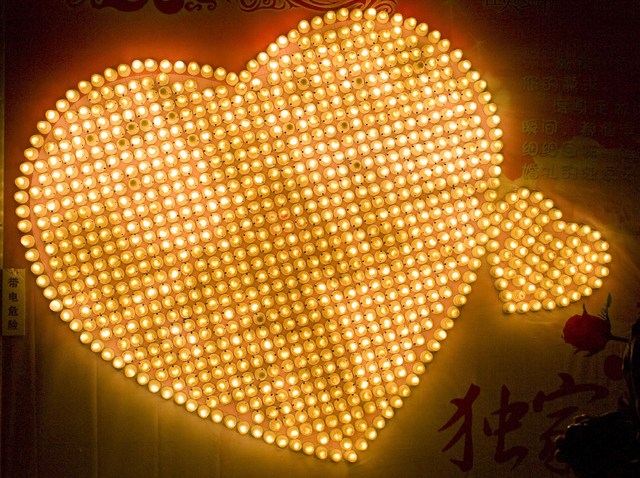 Are you left scrambling for the best way to surprise your sweetie? Flowers, cards and candy are great but this year why not try something unexpected?
Whether you're a newlywed or married for years, the vows are still the same. Those vows are the inspiration behind Laurel Hill Cemetery's "Til Death do Us Part: The Love Stories of Laurel Hill."
A cemetery may not seem like the ideal place to visit with your darling but have no fear, there's nothing but love in the air.
The storytelling begins Saturday at 2 p.m. For $20 per person, guests will be enchanted with a tour of the historic gravesite along with the true love tales of those resting below. Afterward, red wine and other decadent treats, make for a storybook ending.
If you're looking to go a little more traditional, how about dinner with a twist?
New Hope and Ivyland Railroad will host a delightful Valentine's Day dinner aboard one of their top-of-the-line locomotives. The two-hour excursion includes a three-course dinner along with a long stem red rose and a box of Swiss chocolate truffles for your special someone.
Starting at $92 per person, the train departs on V-Day evening at 7 and from there your whimsical journey awaits.
If taking your love to new heights sounds more appealing then it's time to get a little adventurous.
Independence Helicopters is offering their Valentine's Day special. For $399, couples will enjoy a breathtaking tour of Philadelphia's scenic skyline. After a champagne toast you and your love can cozy up as you embark on a romantic, 30-minute escape into the skies.
Maybe this year you special someone will find out that the perfect gift is outside of the box.