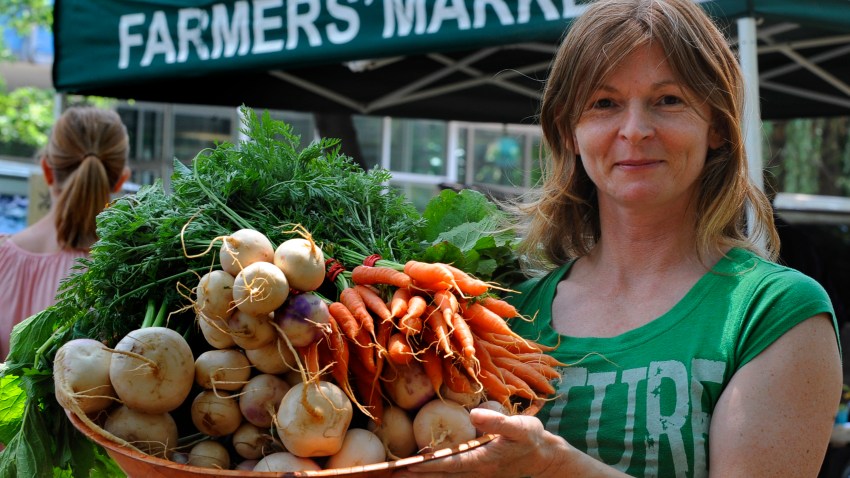 Move over cheesesteaks and hoagies -- you're about to face some tough competition.

Thanks to Philly Homegrown, a new campaign introduced by the Greater Philadelphia Tourism Marketing Corp., Gino's and Pat's won't be the only must-haves when visiting the City of Brotherly Love.

So what's on the menu? Locally grown, Philadelphia infused meats, fruits and produce.

Philly Homegrown is all about attracting the taste buds of tourists and locals. From the Amish Country to the Atlantic Ocean, you won't go hungry in this 100-mile food spectrum.

You might be thinking why should I eat local? Well, some of the freshest foods are available right here in our area.

"The Philadelphia region is home to some of the richest and most abundant farmland in the country," according to the Philly Homegrown website.

And for all of those fruit and veggie haters, try fulfilling your beer food group instead. Drinking from local breweries such as Victory Brewing, Yards, Philadelphia Brewing Co., and Nodding Head is the perfect way to support local businesses.

Not sure where to start? Just use the Food Finder located on the site to find markets, restaurants, and farms in your area.

This $450,000 consumer education and tourism program aims to promote the region's vitality and add a few more famous items to Philadelphia's menu.