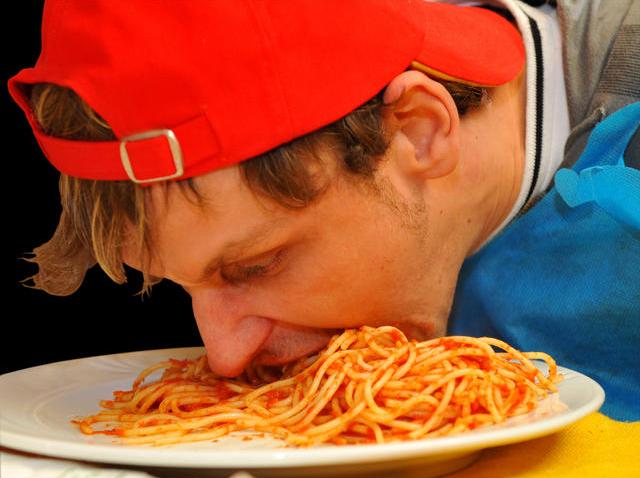 His name is Paris, his restaurant was Asian and now it's Italian. Confused? Just keep eating, you won't soon care.
Chef Al Paris decided to completely rehaul his beloved Mantra, which served casual Pan-Asian cuisine, and turn it into a neighborhood trattoria serving hearty Italian food and 30 different wines. Familiar Italian favorites like calamari, eggplant rollatini and fried homemade mozzarella all make an appearance on the appetizer section of the restaurant's new menu, along with spaghetti and meatballs, linguini and clams, seafood risotto and chicken scallopine further down. It's Italian comfort food at its finest, hitting patrons right in that sweet spot. (Who doesn't love a good meatball?)
Tonight marks the grand re-opening on what promises to be the newest drop-in-on-a-weeknight spot on many a local's list. A peek in the window will no doubt reveal diners with napkins tucked into their collars slurping spaghetti… and that's a beautiful thing.
Copyright FREEL - NBC Local Media