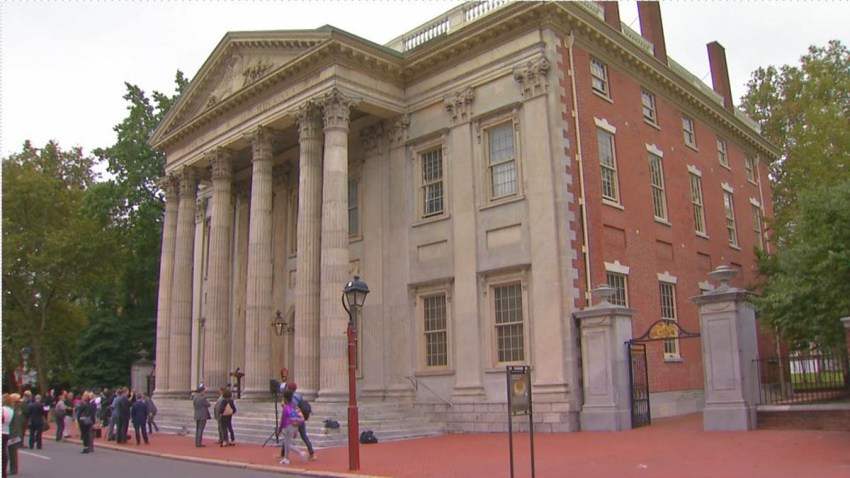 Pennsylvania's governor has announced an $8 million grant to help reopen the First Bank of the United States as a museum in Philadelphia.
Gov. Tom Wolf was at the First Bank in Philadelphia on Friday to announce the funding to restore the bank founded by Alexander Hamilton in the 1790s.
"The state's investment will help reopen the central bank that once served as the foundation to modern United States fiscal policy, into a museum", said Wolf.
Wolf says the project "will help to restore Philadelphia's rightful place in the remarkable Hamilton story that has captured the nation's curiosity."
The building, not far from Independence Hall and the Liberty Bell, has been closed to the public for years and is owned by the National Park Service.
The total cost is expected to reach about $26 million. Other funding is coming from the park service and private donors.
The First Bank was chartered in 1791 as the nation's first central bank, and was the first American structure to feature an enormous, marble potico.
Copyright AP - Associated Press