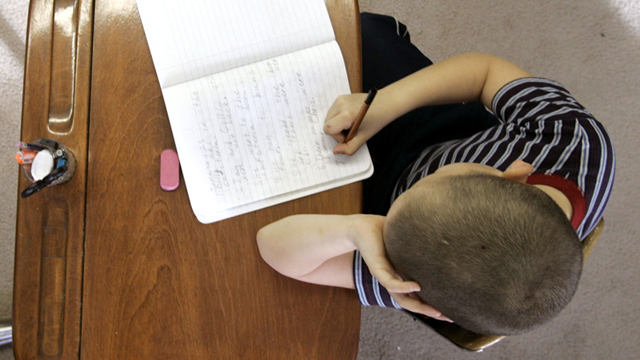 From Kindergartners to adults, Philadelphians are never too young or old to learn something new. Thursday night will be no different.
NBC News' week-long Education Nation tour will stop by the Franklin Institute for an informative program for both current students and working adults.
CNBC's Maria Bartiromo, NBC 10's Lori Wilson and Telemundo Philadelphia's Fernando Méndez will moderate "Job One: Preparing America to Compete in the 21st Century," a dialogue on our current job market and what is needed to succeed professionally in the global economy.
Hosted by the Franklin Institute, the event is set to feature numerous local business executives and civic leaders including Mayor Michael Nutter.
The event runs from 7 to 8 p.m. and will be broadcasted live on NonStop Channel 10.2, Comcast 248, and Verizon 460, as well as simultaneously streamed online at www.educationnation.com, according to a press release.