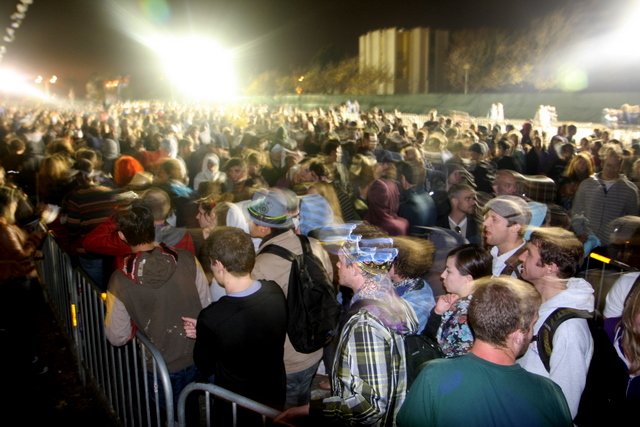 Eagles star wide receiver DeSean Jackson was inactive for Sunday's game against the Cardinals after he slept late and missed a mandatory early morning team meeting.
After the loss, Jackson's teammates sounded off on what his absence meant for the group.
Many players seemed to understand and accept the punishment, which they thought was normal for Andy Reid. Asante Samuel said, "Everybody has to be held accountable."
Defensive tackle Cullen Jenkins expressed thinly veiled frustration. "Teams consist of 53 guys and we didn't have 53 guys today," he said. "I just know we were a guy short today."
Michael Vick was held to a completion percentage below 50 percent for the second time this season and threw for no touchdowns and two interceptions. He described how different it was not having Jackson playing alongside. "Playing without a guy you go to war with each and every week and you believe in, have confidence in and him not being there, it was a blow for everybody, not just me," Vick said. "We're used to him being in the huddle. We count on him and we depend on him."
Without Jackson, the Eagles wide receivers had only eight receptions for 55 yards. Jason Avant pointed out that the team "still had a chance to go out and prove a point and we didn't."
LeSean McCoy, who ran for 81 yards on 14 carries and recorded his franchise-record ninth straight game with a touchdown, said Jackson's punishment hurt the offense.
"With the type of player he is, he plays a big role for this offense," McCoy said. "Any player that says we didn't miss him is not being honest.
"You game plan for having one of the most explosive deep threats in the game, it was an absolute shock to hear he wasn't going to be playing."