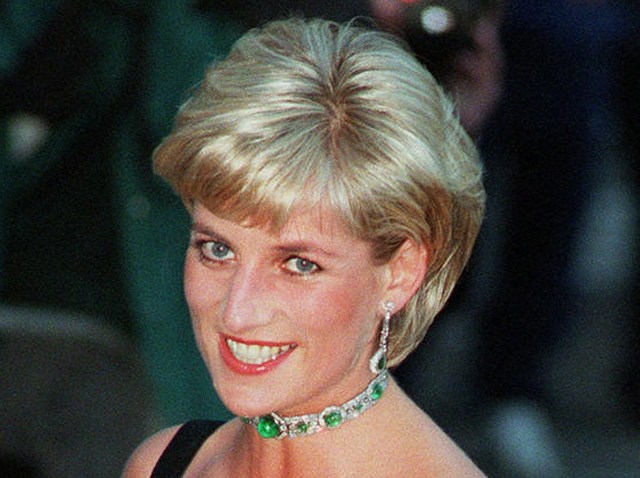 The tragic death of Princess Diana in 1997 has left a hole in the hearts of millions.

Fortunately for Philadelphians, the belongings of "the people's princess" will be on display at the National Constitution Center beginning on Friday, October 2.

Catch a glimpse at Diana's diamond tiaras, jewels, designer gowns (including her wedding gown), family heirlooms, home movies from the Princess' childhood and much much more.
Diana: A Celebration will run until December 31 and tickets can set you back about $23 (and we suggest ordering them now, because they're going fast).