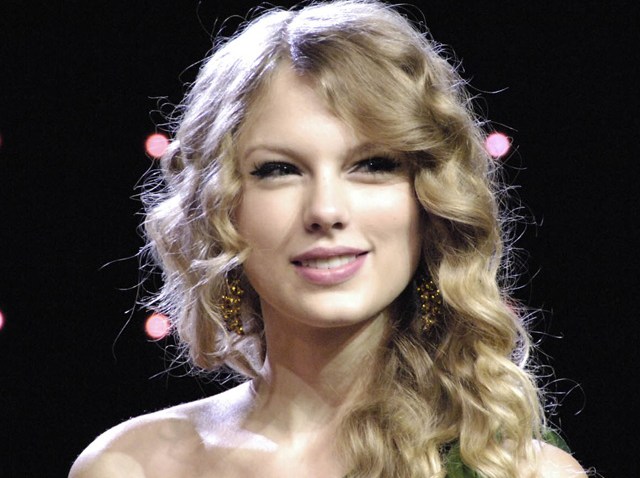 Wyomissing native Taylor Swift will host a live chat to talk with fans about a new album.
Swift said she's always getting questions from fans via the Internet and social networking sites, and Tuesday, July 20, she'll provide answers about her follow up to "Fearless."
"I've gotten so many questions from fans -- on Twitter, Facebook, MySpace, my Website, everywhere really, and it's so incredible to see how excited everybody is about what's next," Swift said in an e-mail to The Associated Press.
"I want them to be the first to know about my new music, and I can't wait to talk to everybody as directly as I can!"
Swift will host the chat from Nashville at 5 p.m. Fans will be able to submit questions on Swift's Website, social networking platforms and Ustream.tv.
Swift was recently ranked No. 3 on Forbes' list of the most powerful celebrities on social media. She has 7 million Facebook friends and 3.6 million Twitter followers.
"Fearless" was the top-selling album of 2009 and netted Swift every major award, including two Grammys
Copyright AP - Associated Press