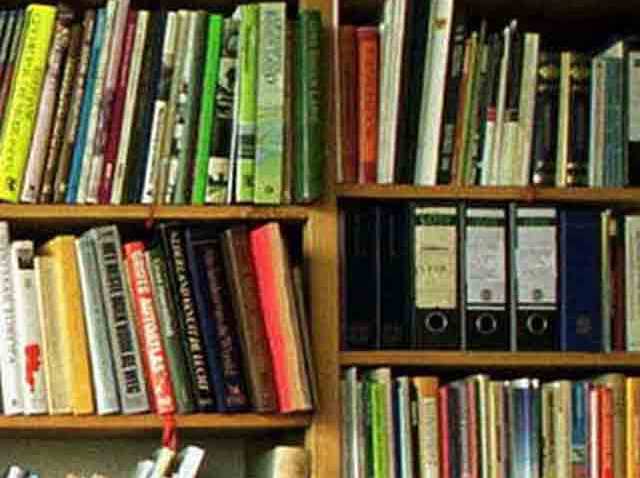 Who said books were old news?
Monday kicks off the Free Library's 5th Annual Philadelphia Book Festival, a week-long series of events to celebrate the art of storytelling.
The festival features multiple stages each hosting their own list of acts all day from April 11 to 16.
The lineup boasts names like Garrison Keillor, Tina Fey and Chris Van Allsburg as well as many others and also lends a hand to aspiring writers and poets.
The festival concludes with a street fair on Saturday displaying dozens of booths offering books or companies just looking to get in on the fun. Attendees can get a book signed or enjoy the live music, food and atmosphere along the Ben Franklin Parkway.
Also on Saturday is the kid-friendly Storybook Parade and Teddy Bear Picnic. The parade features popular children's book characters like Corduroy Bear and Curious George while the picnic allows all ages to listen and join in some storytelling and songs while sharing snacks.
Each day hosts its own exciting events at a great price -- nothing. Head on over to the Parkway Central Library to join in on the fun.