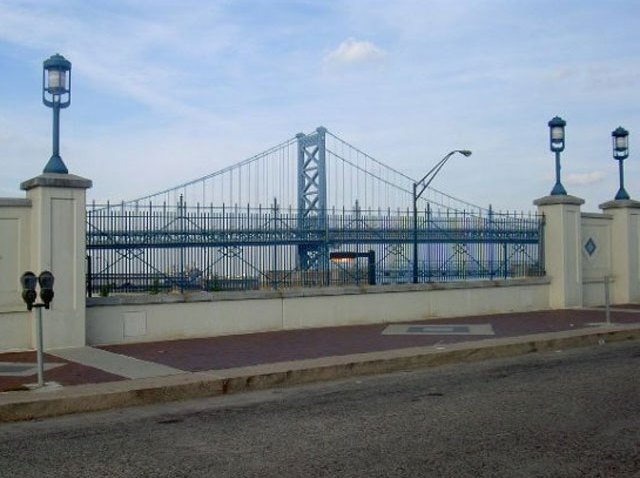 The Ben Franklin Bridge will be closed to all vehicular traffic on Sunday from 7:45 a.m. until 9:30 a.m. for the annual Cooper-Norcross Run the Bridge event.
The 10k run and 2-mile walk over the bridge will begin in Camden, NJ.
Participants will cross over the Ben Franklin into Philadelphia and make their way back to finish in New Jersey.
All proceeds from the event will benefit children with special needs of the Larc School, a non-profit special education school that serves kids with disabilities.