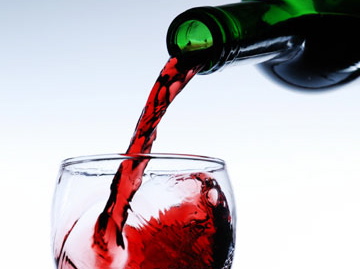 Been cooped up in the house too long?
Get out to one of Chaddsford Winery's "Cabin Fever" Wine & Cheese Tastings, which start at 2 p.m. and 4 p.m. today and continue on Saturday, Jan. 23 and Saturday, Jan. 30.
Winemaker Eric Miller has selected some of his favorite Chester County cheeses like Birchrunville Blue and Calkins Creamery camembert-like Noble for the tastings, which are $20 per person.
If you'd rather go more casual -- and don't mind waiting another week, the winery is also offering hot mulled wine by the glass, from 1 p.m. to 6 p.m., on Saturdays and Sundays, from Jan. 23 through March 28. You can even warm up your outsides by the fire pit.
Reservations are required for the wine and cheese tastings. Call 610-388-6221 and press zero to speak with winery staff.