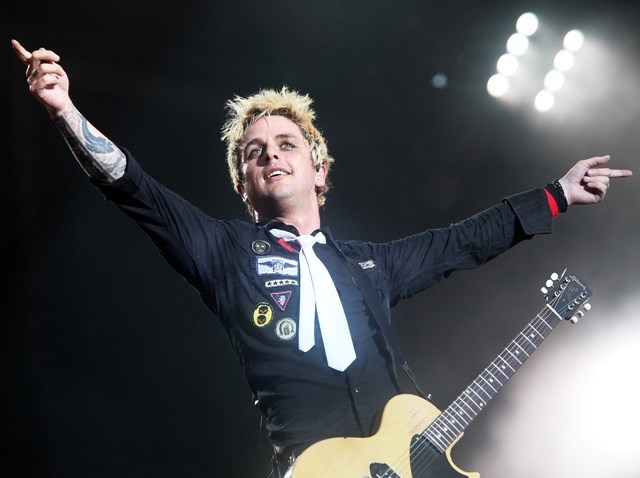 Wishful Hoppy Hour: Head to the elite Morton's Steakhouse tonight for a beer and cheese "hoppy hour" benefiting Make-A-Wish Foundation. Dogfish Head Craft Brewery beers are paired with Morton's famous cheeses and delicious appetizers. Although the ticket is a bit pricey, it's totally worth it for a good cause. Morton's Steakhouse, 1411 Walnut Street, Philadelphia, Pa. 19102, $45, 6 p.m.
Green Day: Get your tickets to see punk rock group, Green Day tonight at the Susquehanna Bank Center. Green Day has been around since the late 80s, sold over 65 million records, won four Grammy Awards and are subject in the latest Tony-Award winning Broadway sensation, American Idiot. They are joined by alternative Cali band, AFI. Susquehanna Bank Center, 1 Harbour Boulevard, Camden, Nj. 08103, $35, 7 p.m.
Robyn & Kelis: Former 90s hit-maker Robyn makes her return on the All Hearts Tour with Nas' ex and baby mama, Kelis. Kelis, known for "bringing all the boys to the yard with her milkshake" will perform a new set of electro-pop hits sure to blow up the charts. Wonky Brit singer, Dan Black, and hip-hop group, Far East Movement, will also accompany the pop stars on stage for only $20. Trocadero Theatre, 1003 Arch Street, Philadelphia, Pa. 19107, $20, 7:30 p.m.