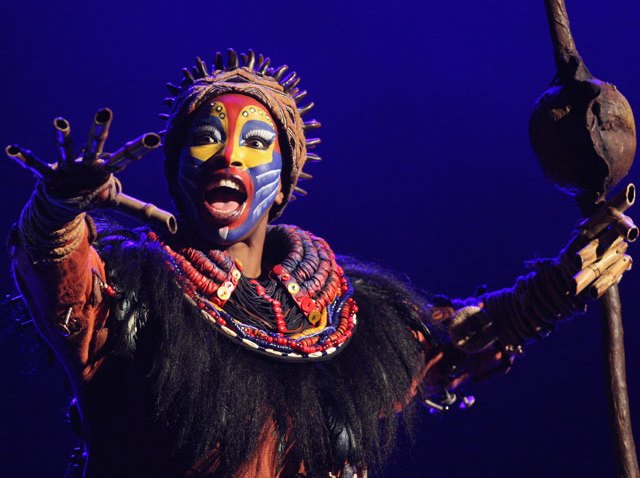 Mojito Monday: Tonight is Mojito Monday at Rum Bar. This Rittenhouse favorite is offering half-priced mojitos from 5 p.m. until 7 p.m. Taste their delicious classic mojito, fresh strawberry mojito, dark and stormy mojito or their chili coriander. With over a dozen options to choose from, we know where we'll be after work. As an addition, the bar will also be serving a $5 selection of seafood. Rum Bar, 2005 Walnut Street, Philadelphia, Pa. 19103, +21, Free, 5 p.m.
Performing Arts Preview Night: Get a sneak-peak at all of the upcoming shows in the Greater Philadelphia area tonight. Featuring several ten-minute performances, On Stage Philadelphia will show audiences a variety of work and give them an opportunity to mingle with the performers. You be the judge and be sure to catch all of the full performances throughout the spring. Play and Player's Theater, 1714 Delancy Place, Philadelphia, Pa. 19103, $10, 7 p.m.
Umcolo Webhubesi: The lion sings tonight at the Troc. Raise money for the Action AIDS and Broadway Cares Equality Rights AIDS as you enjoy a benefit cabaret featuring cast members of Disney's The Lion King. Following the performances, meet and greet your favorite performers at an exclusive after-show reception. Be sure to catch The Lion King through April 24 at the Kimmel Center. Trocadero Theatre, 1003 Arch Street, Philadelphia, Pa. 19107, $25, 8 p.m.