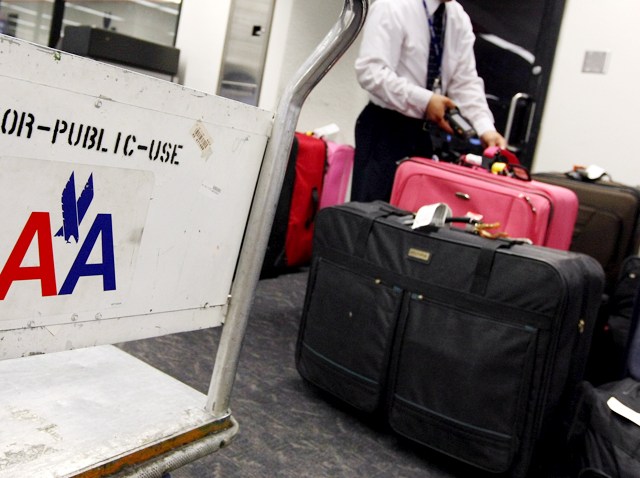 Police say that four baggage handlers at Philadelphia International Airport are have been arrested after a video sting caught them rummaging through passengers' luggage and making off with items like jewelry and watches.

KYW reported that complaints began arising in August to American Airlines about bags being trifled with or examined before the bags were put on the carousels where passengers pick them up.

Police said Friday that cameras caught the four workers going through the luggage, taking items that were small enough to be hidden under their clothing. Packages, KYW reported, were opened and resealed.

Copyright AP - Associated Press