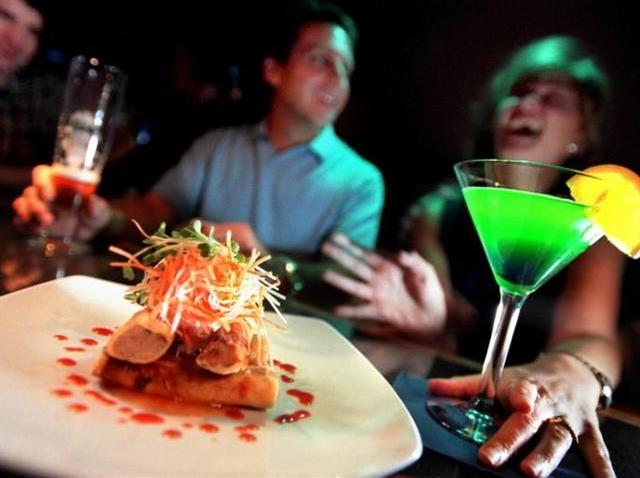 Happy Hour: Warm up from the cold with a happy hour at Max Brenner. Try their $5 mixed drinks and discounted food menu including sliders and pizza. Must-share items are chocolate fondue, Max ice cream bars and the Mediterranean trio dip. Max Brenner, 1500 Walnut Street, Philadelphia, Pa. 19102, 5 p.m.

Speed Dating: It's a new year so try your hand at love tonight at Paradigm. With complimentary appetizers, games to win free drinks and a guaranteed chance SpeedDatePhiladelphia will find your match—why not try it? Paradigm, 239 Chestnut Street, Philadelphia, Pa. 19106, +21, $40, 8 p.m.
Rock Night: Form local to national, This Temper, Apollo Run, Nixon's Head and The Donuts have made quite a stir in the music scene. Local garage group Nixon's Head and indie pop band The Donuts open the show for hardrockers This Temper and indie Brooklyn band Apollo Run. See all four groups for less $10 at North Star Bar. North Star Bar, North 27th Street and Poplar Street, Philadelphia, Pa. 19130, +21, $7, 8 p.m.

Got a Tip? E-mail Us.
Still need more to do? See our events calendar.