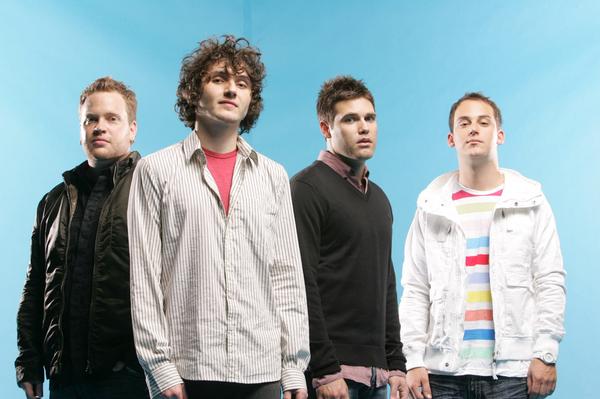 Hidden Soul: Come taste the sound of soul tonight at Ms. Tootsie's on South Street. The restaurant, bar and lounge has put premiere soul and R&B talent on display since its opening. Reenergize your love for music with Rafiya, a local Afro-soul singer tonight. Offering drink specials and delicious food for all, celebrate the soul that is in Philadelphia each and everyday. Ms. Tootsie's Restaurant Bar & Lounge, 1312 South Street, Philadelphia, Pa. 19146, +21, $10, 8 p.m.

Carrie Walsh: Pop-rock singer Carrie Walsh will be at Whiskey Tango in the Northeast tonight. Support your local musicians as you sip on $2.50 Miller Lite bottles from 9 p.m. to 11 p.m. Pizza, wings, cheesesteaks, fries and more will be served all night long. To see the show, head to the sports bar section of Whiskey Tango with its own private entrance. Plus, if you miss Carrie tonight, you can see her each and every Wednesday. Whiskey Tango, 14000 Bustleton Avenue, Philadelphia, Pa. 19116, +21, 8 p.m.

The Starting Line: The Starting Line, Envy on the Coast and Algernon Cadwallader will be at the Troc for an exclusive pre-New Year's concert. The Starting Line broke on the pop-punk-emo scene almost a decade ago. These Philly boys have released four albums total with their last album being a live show/documentary CD/DVD. Envy on the Coast and Algernon Cadwallader are a bit more edgy with an alternative rock sound. See all three bands for less than $25. Trocadero Theatre, 1003 Arch Street, Philadelphia, Pa. 19107, $22, 8:30 p.m.