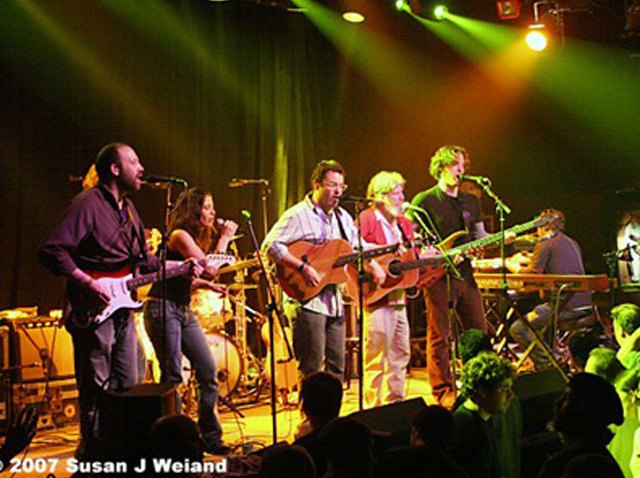 Happy Hour: It's happy hour at Bliss restaurant tonight where the drinks are strong and the menu is cheap. Share a half-price bar menu including discounted Kobe burgers and sushi. Wash it all down with $3 Yuengling Lagers or $4 Blue Moons, Coronas, Corona Lights and Amstel Lights. Need something stronger? They've got $5 glasses of wine and $6 specialty martinis. Bliss, 220 South Broad Street, Philadelphia, Pa. 19102, 4 p.m.
Craft Beers: It's craft beer Wednesday tonight at Cav's Rittenhouse. Sip on $3 12-ounce craft bottles all night long. Or stop in for happy hour and receive $2-off all beer, $3-off mixed drinks, $4-off wine and a half-price pub menu. Cavanaugh's Rittenhouse, 1823 Sansom Street, Philadelphia, Pa. 19103, +21, 5 p.m.
Assembly of Dust: See folk rockers Assembly of Dust tonight at World Café Live. Their lyrics are catchy and their sound is reminiscent of Neil Young and The Beatles. Adam Ezra Group opens the show. World Café Live, 3025 Walnut Street, Philadelphia, Pa. 19104, $17, 8 p.m.

Got a Tip? E-mail Us.
Still need more to do? See our events calendar.