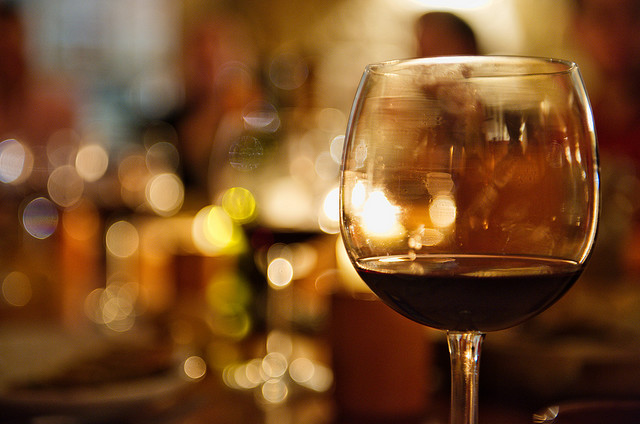 Wine Pairing: Bring a date to Public House tonight for a delicious $35 three-course prix-fixe menu including a wine pairing. Take a seat in the dining room or grab a spot at the bar for half-price appetizers. Public House, 2 Logan Square, Philadelphia, Pa. 19103, $35, 5 p.m.
Skate & Slay: Whether you skate or just want a night out, visit Old City's Mad River for the Focus Skate Magazine party. Meet local professionals and enter to win skate decks, shoes, DVD's, gear and even Flyers tickets. Drink specials include $1 PBR pounders, $1 Narragansett pounders, $2 Coors Light bottles and $2 mixed drinks. Mad River Bar & Grille, 125 Chestnut Street, Philadelphia, Pa. 19106, +21, 9 p.m.
Karaoke Night: Sing your heart out at Marmont Steakhouse and Bar. The Old City hotspot embraces bad singing, dancing and a good time with your friends. Plus, they are fully equipped with wireless mics, a professional sound system and tons of songs. All the fun begins at 9 p.m. Marmont Steakhouse and Bar, 222 Market Street, Philadelphia, Pa. 19106, +21, 9 p.m.
Got a Tip? E-mail Us.
Still need more to do? See our events calendar.