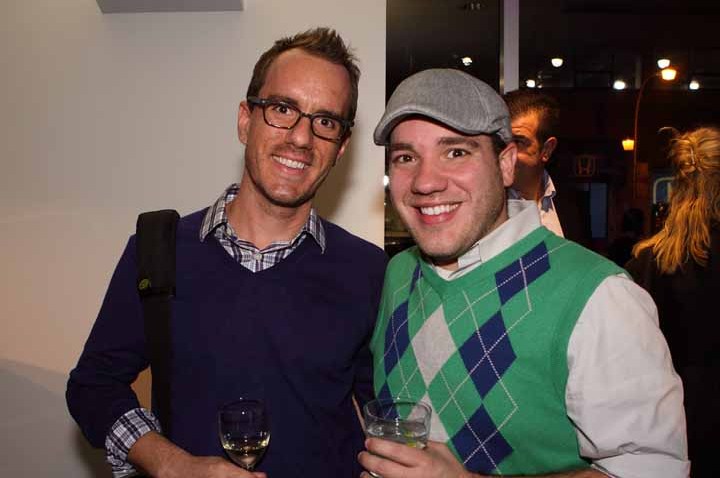 Come out for a night of dance performances at Shut Up & Dance, a benefit hosted by Dancers of Pennsylvania Ballet for MANNA.
Dancers will perform their own choreographed routines at the Forrest Theatre on Philly's famed Walnut Street on Saturday, March 21.
The money raised from the event will go toward finding a cure for individuals diagnosed with HIV and AIDS.
The benefit starts at 8 p.m.
To participate in pre-performance fun, a VIP party will be hosted by philanthropist Steven Korman in the downstairs lounge of the Forrest Theatre.
Following the performance, an after-party will be held at Tabu on 200 South 12th Street.
To purchase tickets, visit MANNA's website.
Seats are assigned based on availability and will be available for pick-up at the theatre on performance day starting at 4 p.m. Check out the seating chart here.