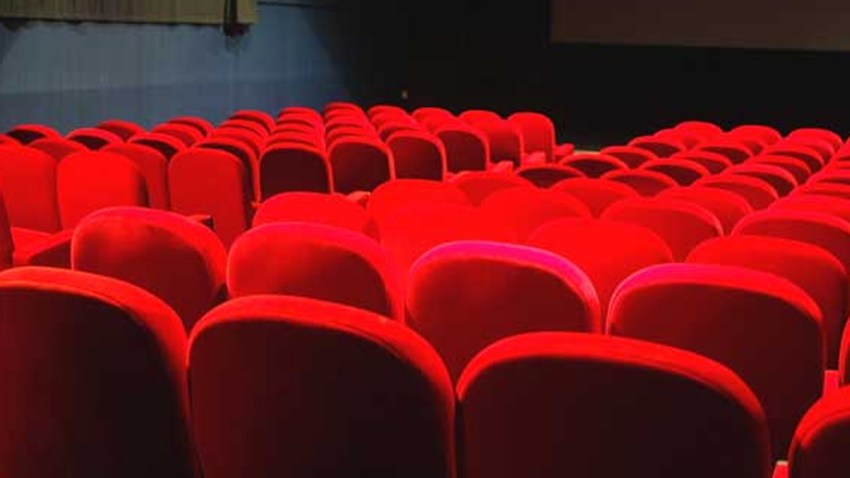 Pay tribute to Philadelphia through film as the city's third annual alternative Cinedelphia Film Festival showcases everything from local oddities to historic spots.
This year's film festival starts Thursday, April 9 and continues through Saturday, April 25, and will feature amateur filmmakers along with their short movies, all of which follow a Philly theme.
PhilaMOCA, the event's host, wanted to create an out-of-the-box film festival that both locals and tourists can enjoy.
Event highlights include a preview night on opening day with complimentary snacks and refreshments, a free live Video Pirates program and a 10th anniversary special of "Rock School" screening.
Check out a list of all films and program details here.
Tickets will be available at the door on opening day -- thirty minutes before the event kicks off. Free admission events will be available on a first-come, first-serve basis.
To gain access to all CFF events, all-access badges are also available for purchase.
To reserve your seat or order an all access badge, check out the Brown Paper Tickets' website or contact 1-800-838-3006.
PhilaMOCA
Thursday, April 9- Saturday, April 25
531 N. 12th Street
Philadelphia, Pa.