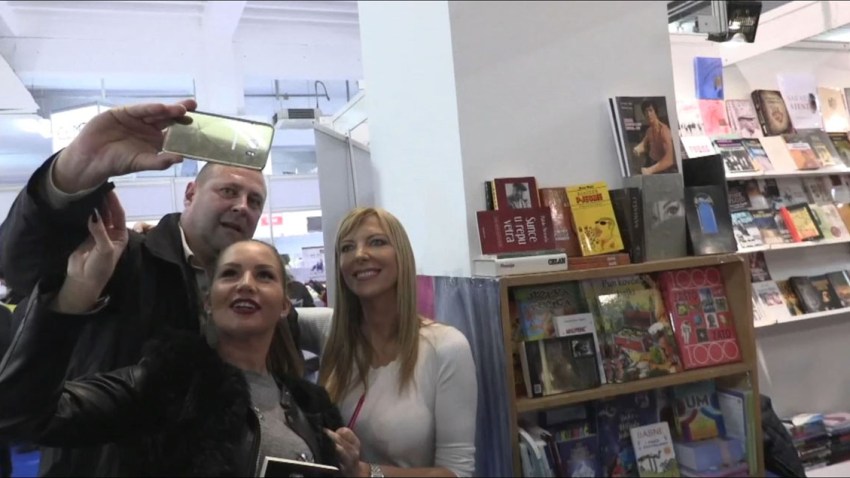 Calling all craft beer lovers! The Ardmore Music Hall is hosting its first-ever craft beer celebration, offering unlimited samples for nearly four hours of more than 60 beers for the ultimate beer experience.
Enjoy pours from more than 20 breweries including Allagash, Anchor, Goose Island, Ithaca and Lancastor.
To go along with your drink, food trucks will be at the event prepared to satisfy your cravings. You can also expect live music from Philadelphia-based rock 'n' rollers Kalob Griffin Band The group Bird Watcher will preform a mini Beatles set.
The event is Saturday, April 11 from 1 until 5 p.m. at the Ardmore Music Hall on Lancaster Avenue.
Tickets are $40 per person, which cover unlimited drinks, live music and a complimentary beer glass, and is only open to attendees over 21.
For more information, check out the music hall's website.
Ardmore Music Hall
Saturday, April 11
1 p.m. – 5 p.m.
23 East Lancaster Ave.
Ardmore, Pa.