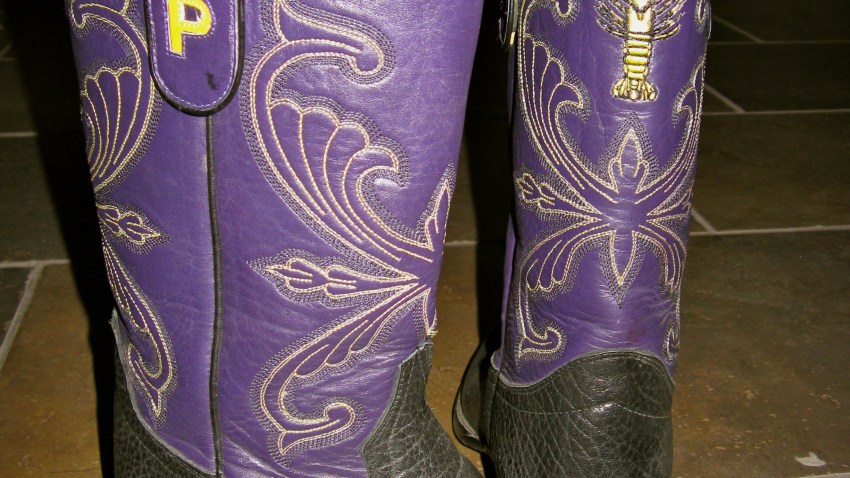 This post is sponsored by Primehangout, a new social networking platform that allows you to connect, create and promote or showcase your music, design ideas or business. To create a Primehangout account, visit Primehangout.com.

Social networking has become the best way to procrastinate in the digital age. But what if there was a platform that enabled users to see their online time translate into real world results?

Enter Primehangout, a new platform set to revolutionize how you connect online. By enabling its users to do everything from finding the ideal job to working with mentors to creating their own e-commerce store, Primehangout allows you to maximize your online time and experience real world results.

Let's take a look at a few of the standout features this unique network has to offer.

Finding a Job
Through its new service "sClassified," Primehangout is shifting the job searching paradigm by allowing businesses to seek out suitable candidates, rather than have candidates conduct time-consuming, labor-intensive job searches. Simply set up your profile on Primehangout, list your work skills, previous experience and interests and--voila!--you'll soon be receiving notifications about available positions as Primehangout's proprietary technology connects employers with candidates. Meanwhile, you can carry on with your life as the platform does the job hunt for you!

Furthering Education
Parents will love Primehangout's "Transparency" tool, which allows their children to move past any academic hurdles. Transparency provides a two-pronged approach to tackling these academic obstacles head on. First, by allowing teachers to post homework and lessons online via Primehangout, parents will have access to all materials, allowing them to receive lesson and assignment notifications and giving them the ability to follow along with their children. Second, any student in need of assistance will be able to connect with a global network of pre-screened and approved mentors who can guide them through any subject, from math and science to English.

Creating an E-Commerce Store
PrimeHangout Mall, a feature of Primehangout, is the first social media-based shopping center. Through this feature, stores and individuals can create their own virtual stores and sell products and services to other Primehangout users.

These are just several of the unique, game-changing features that position Primehangout as the next wave of social networking. To learn more about Primehangout, from how to publish your own e-books to how it can guarantee your kids stay safe online, and to create your own account, visit Primehangout.com. And don't forget to download their free mobile app as well.