Triple Homicide Convict May Receive New Trial
After a mistake during an appeal, a former cab driver is now eligible for a new trial.
Saturday, Feb 2, 2013 | Updated 8:59 PM EDT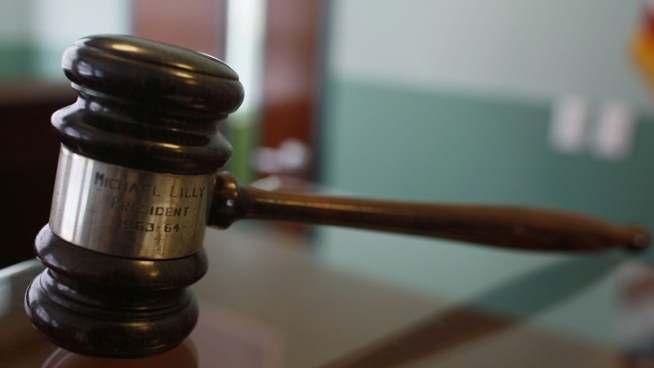 Getty Images
A man currently serving a life sentence for triple homicide is deemed deserving of a new trial.
The Delaware Supreme Court says a man serving a life sentence for a triple homicide in 1988 can ask again for a new trial.
The News Journal of Wilmington reports that a three-justice panel of the court says Tze Poong Liu's lawyer made a mistake during the appeal process and that he therefore gets a second chance to file a motion for a new trial with a new attorney.
Liu, a former New York City cab driver who is now 82, was convicted of murder in 1991. He was found guilty of helping a woman, Vicky Chao, set fire to her former lover's home. Three people, including a 2-year-old girl, died.
Chao, who was also convicted, is serving a 90-year sentence.