Teens Held Up at House Party
Bucks County police tell NBC10 that six teens showed up to the party with the intention of robbing party-goers.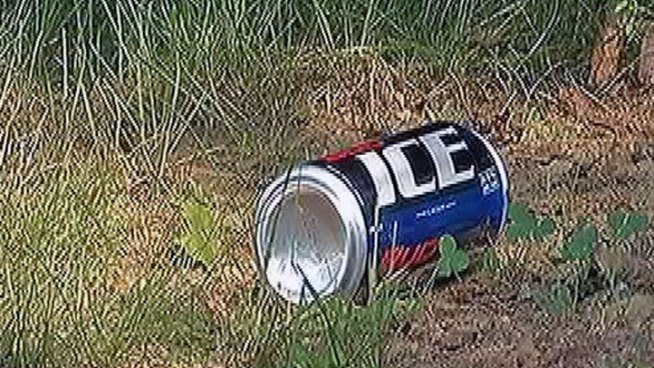 NBC10 Philadelphia, Jesse Gary
Police say a Bucks County teen was having a party with friends -- while his parents were away -- when they were robbed at gunpoint by two uninvited teens. NBC10's Jesse Gary reports.
An underage gathering ended when six teens showed up -- two of them with the intention of robbing party-goers, police tell NBC10.
Investigators say that a teen had friends (aged 18 to 20) over to his house on Hedgerow Drive in Falls Township, Bucks County while his parents were away Thursday night.
Around 11:30 p.m., six teens showed up, one of them armed. Police tell NBC10 that the armed teen held a gun to the heads of the kids in the house while another rummaged through their pockets.
Two of the victims were pistol-whipped. It is unknown if the gun was real or fake. Both were taken to Aria-Torresdale Hospital where they were treated and released.
One of the six uninvited guests was questioned by police as a person of interest, but was not charged.
Police tell NBC10 it's only a matter of time before they locate the suspects because they were accquaintances of the teen throwing the party.