Rowhome Fire Started in Squatter Home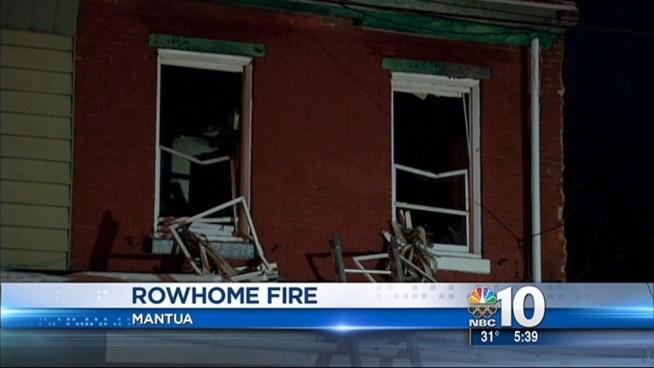 NBC10.com
Investigators believe the fire started next door, where people may have been squatting.
A rowhome fire displaced six people this morning in the Mantua neighborhood of Philadelphia.
Investigators say the fire began in a vacant home in the 700 block of Preston Street.
A squatter was living inside that home, according to firefighters.
The fire spread to the home next door, where six people lived. Both homes were destroyed.
The squatter was treated at the scene for smoke inhalation.