Police Search for Former UDel Prof
A retired University of Delaware professor with medical issues failed to return to his Newark home several days ago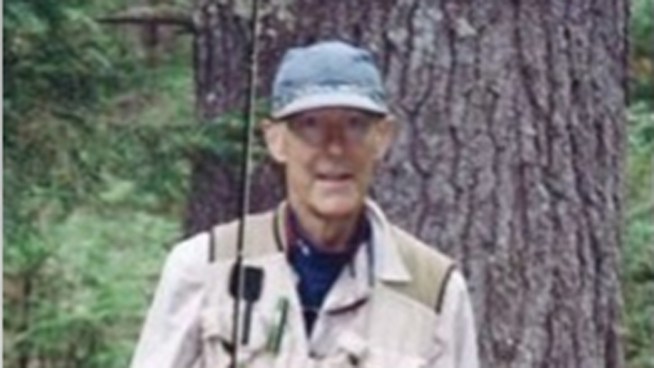 University of Delaware
The Newark Police Department has issued a Gold Alert for John Dohms. Dohms suffers from dementia and failed to return home on Thursday.
Newark Police are searching for a Newark man who suffers from dementia. John E. Dohms, 64, left his home on East Cleveland Avenue on Thursday and has not been seen since.
Dohms is a retired University of Delaware professor.
He's 6-feet-1-inch tall and weighs 165 pounds with gray hair and blue eyes. Dohms was last seen wearing a bright green button down shirt, green socks with white tennis shoes and khaki shorts. Dohms has a MedicAlert bracelet on his left wrist.
Anyone with information about Dohms is asked to call Newark Police at 302-366-7111.