NJ Gas Station Robbed Twice in 3 Hours by Same Suspect
Police say the same suspect hit the the Citgo on Route 130 in Brooklawn overnight.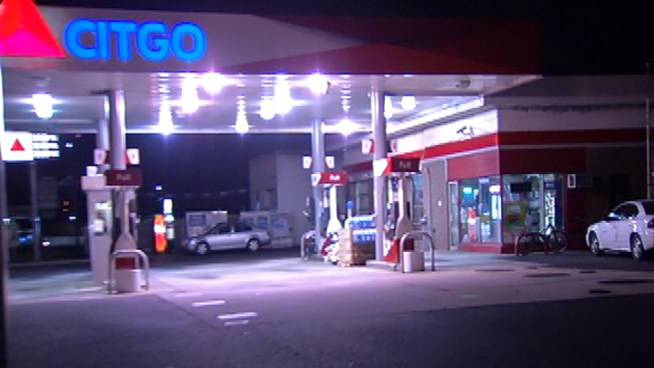 NBC10
The Citgo on Route 130 and the Brooklawn Circle was robbed twice in one night. According to police, the crimes were committed by the same suspect.
Police are looking for the man they say robbed a South Jersey gas station twice in one night.
The first robbery took place on Tuesday at 10 p.m., the second, just three hours later at 1 a.m. Wednesday.
In both instances, the same suspect entered the store on Route 130 in Brooklawn armed with a gun and demanded money.
No one was injured in the robbery.
It is unknown how much money was taken from the gas station.