Late Night Home Invasion in Frankford
Police say two masked gunmen got away with a lot of cash from a home in Frankford.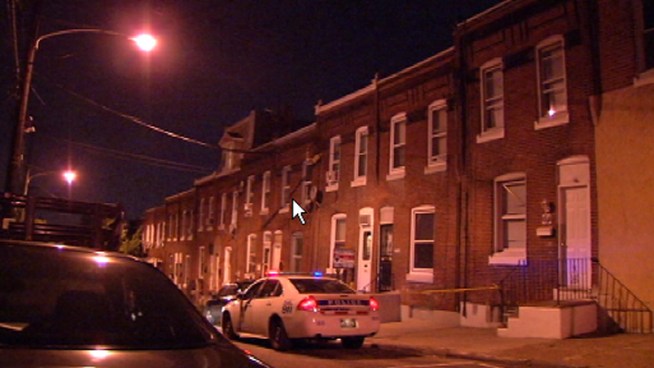 NBC10 Philadelphia
Philadelphia police investigate a home invasion along Church Street in Frankford.
Two masked gunmen pulled off a home invasion along the 14 hundred block of Church Street in Frankford, according to Philadelphia Police.
The men broke into the home around midnight Thursday night and stole about $15,000, said police.
No one was injured.