Funeral Planned for Autumn Pasquale
The 12-year-old girl found murdered in Clayton, N.J. will be laid to rest on Saturday.
Wednesday, Oct 24, 2012 | Updated 5:06 PM EDT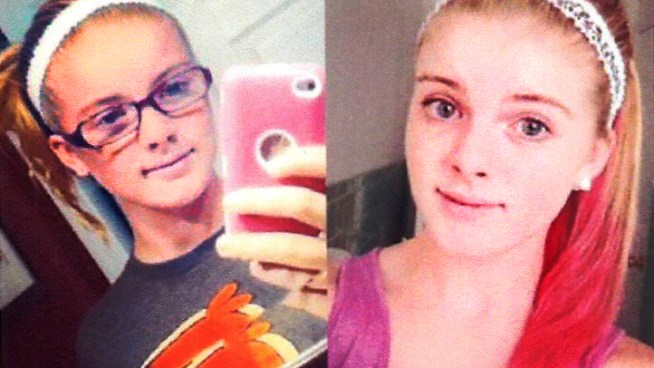 AP
Photos released by Clayton, N.J. Police Department show Autumn Pasquale, 12, of Clayton, N.J. Authorities say her family reported her missing Saturday.
Funeral services have been scheduled for the slain 12-year-old Clayton, N.J., girl whose body was found dumped in a recycling bin.
Friends of the family of Autumn Pasquale say a public viewing will be held from 8 a.m. to 2 p.m. this Saturday at Our Lady of Lourdes Church in Glassboro.
A funeral Mass at the church will follow at 2 p.m., and burial will be at Cedar Grove Cemetery in Clayton.
Pasquale disappeared while out riding her bike Saturday afternoon. Her body was found Monday night in a recycling bin, next to the home of two teenage brothers charged Tuesday with murder in her death.