Catholic Schools Await Announcement on Future
Enrollment has dropped in area Catholic schools and now many are fearful that they're one of the possible 40 rumored to be closing.
Friday, Jan 6, 2012 | Updated 10:46 AM EDT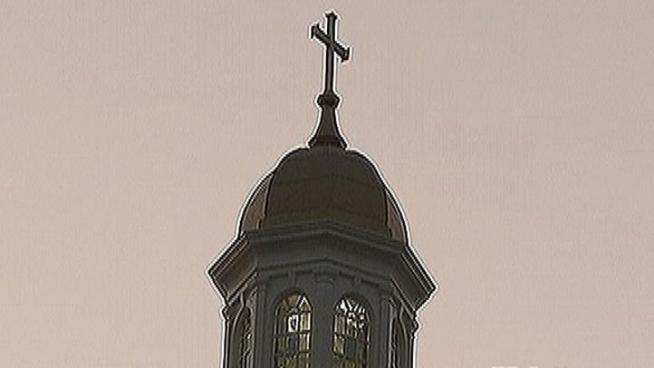 NBC Philadelphia, Byron Scott
An announcement of which local schools will close due to low enrollment will be made at 10 a.m.
Students, staff and parents are bracing themselves for a planned announcement about the future of Roman Catholic schools in the Philadelphia area.
That announcement is expected to come at 10 a.m. during a meeting at St. John Neumann University with principles and pastors of the schools expected to close, according to the Catholic Teacher Union.
The archdiocese has 178 schools serving about 68,000 students, which represents a 35 percent drop in enrollment since 2001. Thirty schools have closed in the past five years.
The schools have suffered for years from rising costs and dwindling enrollment. Higher tuition, shifting demographics and the rise of charter schools have siphoned off many students.

Supporters fear the archdiocese's Blue Ribbon Commission will recommend further closings.
Officials with the archdiocese have scheduled a news conference for 4 p.m. Friday to discuss the findings of a year-long analysis of the struggling Catholic school system.