Burglar Glues Ex's Fridge Shut During Break-in: Cops
Police say the Pa. man also poured glue on the woman's keyboard.
Monday, Dec 10, 2012 | Updated 7:24 AM EDT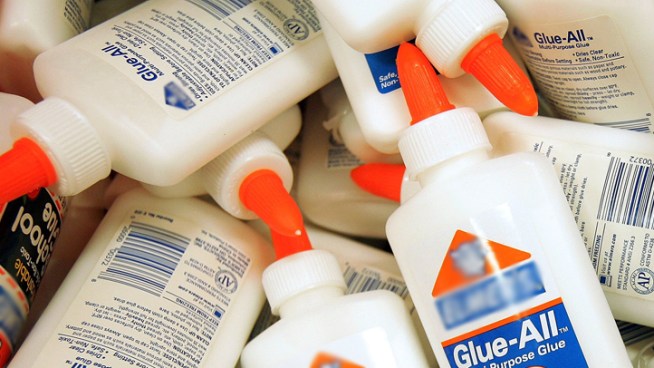 Burglars tend to have sticky fingers but usually not because they're using glue.

Police say a Pennsylvania man broke into his ex-girlfriend's apartment and glued her refrigerator and a utensil drawer shut.
The Patriot-News reports 42-year-old Dennis Michael Homberg also allegedly poured glue into his ex's computer keyboard during the Nov. 12 break-in at her apartment in Elizabethville, about 15 miles north of Harrisburg.

Homberg was arraigned Saturday on charges including burglary and stalking and held on $50,000 bail. Court records don't list an attorney for him.