Missing Boy Found Wandering in North Philly
On Monday, around 10:30 p.m., police announced Davis was found safe and unharmed on 1425 North 8th Street.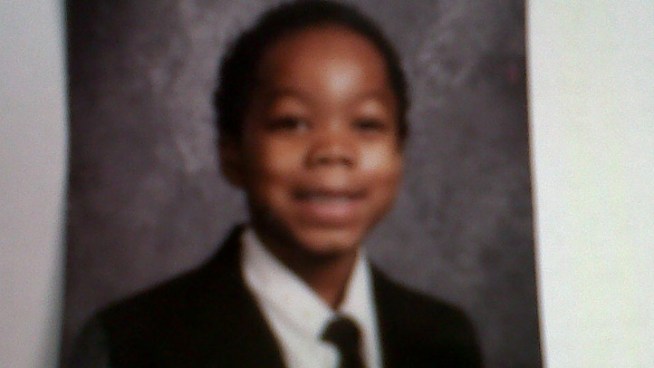 NBC10Philadelphia.com- Rosemary Connors
An 8-year old West Oak Lane boy is found safe and sound, after wandering the streets of Philadelphia for hours. Abraham Davis was located in North Philadelphia. NBC10's Rosemary Connors has details.
Police have found a young boy who went missing during dismissal at a Philadelphia school.
Police say Abraham Davis, 8, was last seen at 3:15 p.m. at the Pennypacker School on the 1800 block of East Washington Lane in the West Oak Lane section of the city.
Around 10:30 p.m., police announced a woman found Davis wandering on the 1400 block of North 8th Street in North Philadelphia, about seven miles from his home and school. Police say the boy is in good condition and was not injured.