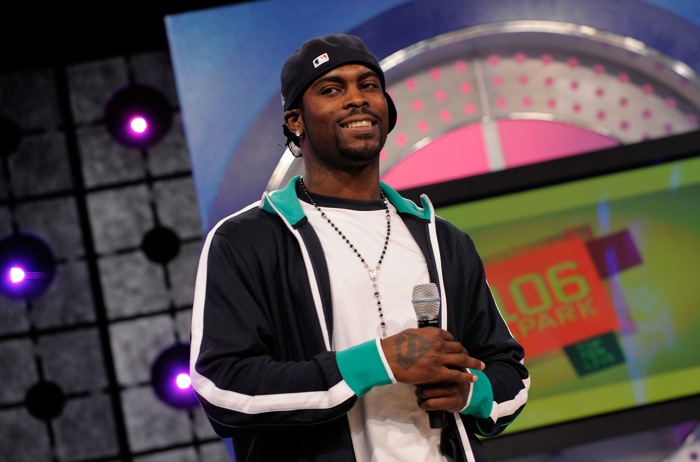 The endorsements just keep piling in for Eagles QB Michael Vick.
First there was a local car dealer then energy bands followed by NIKE but on Wednesday the Mike Vick resurrection tour got a whole lot more scientific.
Publicly traded Double Eagle Holdings, Ltd., the parent company of Fuse Science, Inc. announced Wednesday that Vick was becoming an equity partner of the company and would be the vitamin, mineral and nutrient company's primary NFL pitchman.
Fuse Science CEO Adam Adler explained his company's choice.
"As one of the most prolific, athletic and versatile quarterbacks in the NFL, Michael Vick encompasses what Fuse Science delivers: high performance naturally," said Adler. "This is a positive synergy and a unique agreement in that Michael is now an equity partner and not simply a paid endorser. He recognizes the significance of the Fuse technology and wants to be a part of our company's growth."
The five-year deal marks the first time Fuse has signed up a professional athlete, the company said.
The endorsement deal marks the latest step for Vick, who has returned to being one of the best quarterbacks in the NFL just a couple years after being released from custody after serving time for running a dogfighting ring, returning to major prominence.
For his part Vick seems ready to start shilling supplements.
"Fuse Science has game-changing technology and an incredible team of scientists and business leaders to bring it to market," said Vick. "I believe these products will revolutionize how athletes provide their bodies with nutrients and medicines, changing what we have come to accept as normal. Why take a painkiller and wait 30 to 40 minutes for it to work, when a better product can work in one-tenth the time? Why fill up with a 32-ounce sports drink when a couple of drops can give you the electrolytes you need? I'm convinced Fuse Science has the best technology and the most effective delivery system, and that is why I wanted to be more than just an endorsement partner for this company."