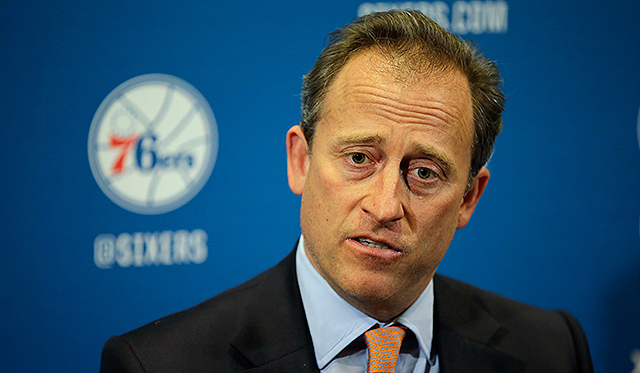 The Sixers on Monday acquired controlling stake in Team Dignitas and Team Apex, two eSport companies.
The companies will be combining under the Team Dignitas banner. The Sixers become the first North American sports franchise to acquire an eSports team and intend to manage the day-to-day operations of Team Dignitas.
"There is a tremendous opportunity to leverage the infrastructure, resources and experience of the Sixers organization to support these exciting teams as they continue to compete at the highest levels across multiple games," Sixers managing general partner Josh Harris said in a statement. "We see our entrance into eSports as a natural extension of our expanding interests in traditional sports and entertainment and are confident that our involvement will accelerate the already rapid pace of growth in eSports as a whole."
Team Dignitas and Team Apex have created games such as League of Legends, Counter-Strike: Global Offensive, Overwatch, Heroes of the Storm and Smite.
Copyright CSNPhily