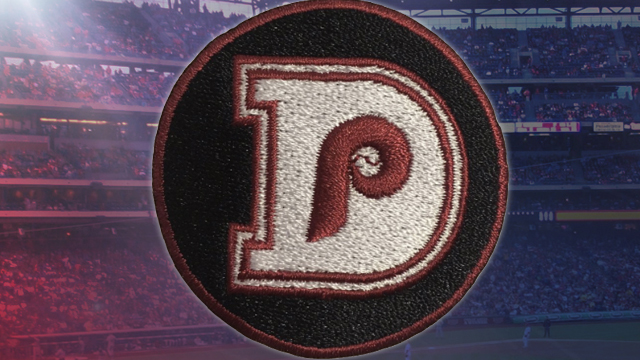 The Phillies will honor former manager Dallas Green by wearing a commemorative patch on their uniforms during the 2017 season.
This is the patch Phillies wearing for Dallas Green pic.twitter.com/5SVQPeWmPw — Jim Salisbury (@JSalisburyCSN) April 7, 2017
Green delivered the Phillies their first world championship in 1980.The patch will make its debut this afternoon during the Phillies home opener against the Washington Nationals at Citizens Bank Park.
Green died on March 22 at the age of 82. CSNPhilly's Jim Salisbury wrote a heart-warming story on the life and legacy of Green.
Copyright CSNPhily