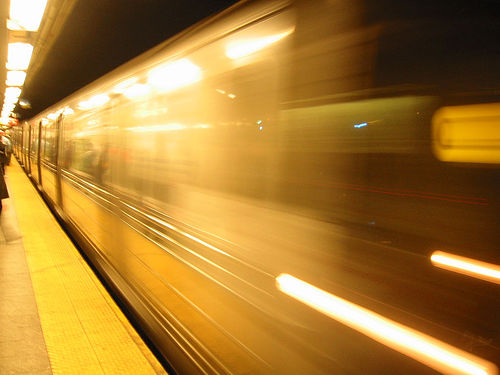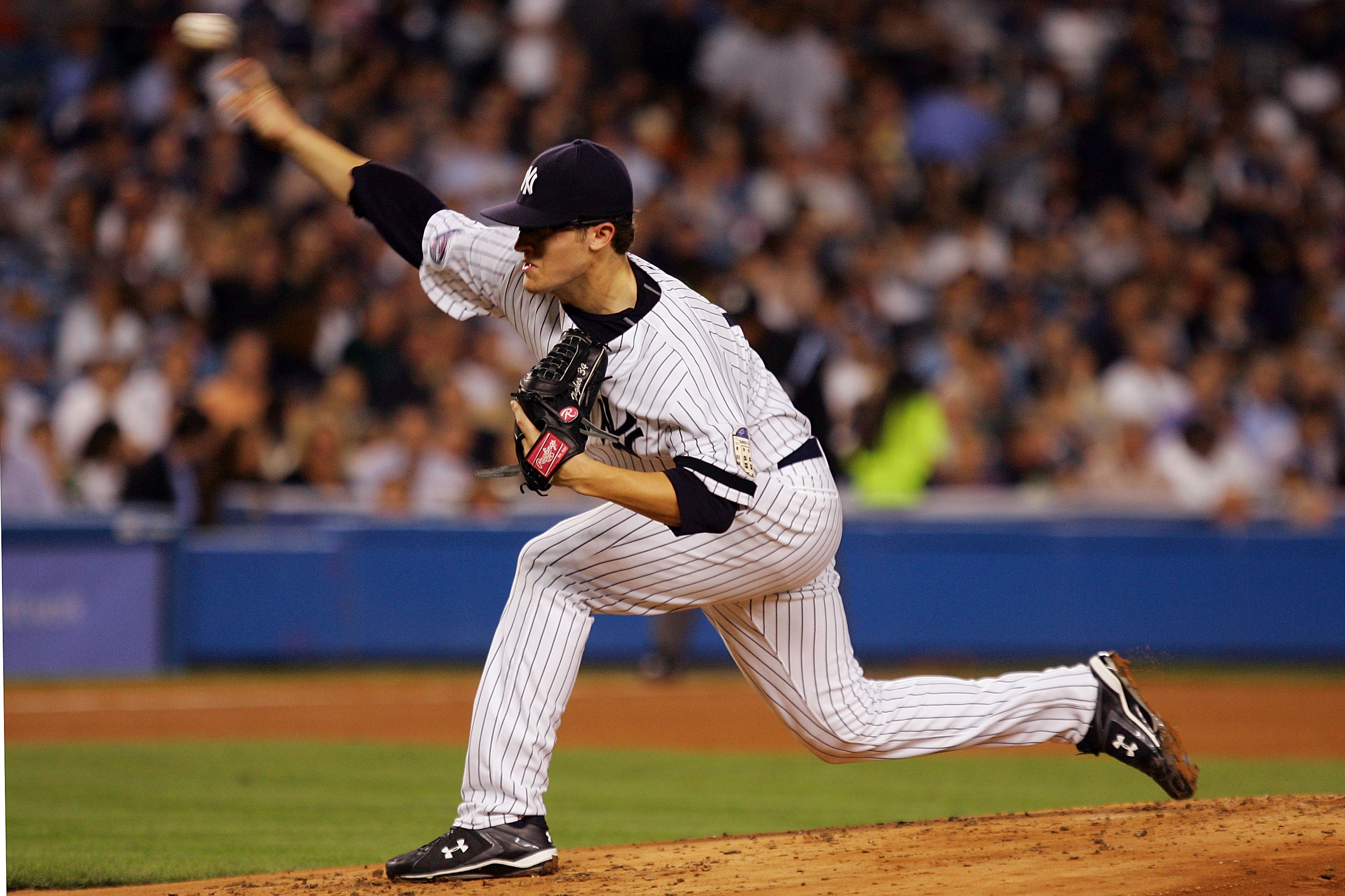 From a South Jersey native beginning her run to the title of the "fastest woman alive" to another South Jersey native failing to push her soccer team closer to gold to a Philadelphia native fighting against fencers and history, here's what to watch Friday.
---
Is a South Jersey Native the 'World's Fastest Woman?'
English Gardner certainly was the fastest in her first race in Rio Friday night easily surpassing her competition in heat number one of the women's 100-meter.
The winner of the final race is often referred to as the "world's fastest."
Gardner ran an 11.09 -- the fifth fastest preliminary time -- to qualify her for the semifinals behind runners from the United Kingdom, Ivory Coast, Trinidad and Tobago and defending champ Jamaica's Shelly-Ann Fraser-Pryce.
The Rio Olympics is the first for the Voorhees, New Jersey native, who says her goal is to "shock the world." [[389087412, C]]
Carli Lloyd, U.S. Soccer Fall Out of Olympics

Delran, New Jersey's Carli Lloyd and her U.S. soccer teammates faced their first knockout round game Friday as the No. 1 team in the world set its eyes on a fourth-straight Olympic gold. [[389523311, C]]
And, the American team failed the test, losing in a shootout to Sweden as Hope Solo only blocked one shot and two United States players missed penalty kicks.
The quarterfinals match reunited the United States with former coach Pia Sundhage, who led the Americans to gold at both the Beijing and London Olympics.
The game was tied at the half at zero and the U.S. went down early in the second half but Alex Morgan equalized it in the 73rd minute to take the game to extra time.
After 120 minutes neither team had scored -- despite two extra time goals disallowed due to offsides -- so the game headed to the shootout where Lloyd scored but other teammates failed.
'Tough Medal:' Miles Chamley-Watson, U.S. Men's Fencing Team End 84-Year-Medal Drought

Philadelphia fencer Miles Chamley-Watson came up short in his hope to medal in the individual contest in Rio but he returned to piste Friday with one last chance to win gold. [[389938952, C]]
He came home with a bronze instead and broke a long drought in the process.
MCW and his teammates downed Egypt 45-37 in their opening match. After MCW brought his team back in the second-to-last bout against Russia, Alexander Massialas -- won silver in the men's individual foil competition Sunday, ending a 32-year medal drought for Team USA -- faltered and the U.S. team fell 45-41.
In the final, the team -- rounded out by fencer Gerek Meinhardt and alternate Race Imboden, who stepped in for MCW in a bout -- went on a late run to down Italy 45-31. The win put America on the medal stand for the first time since 1932.
Pennsylvania Shooter Just Misses Out on Medal Shot

Browns Mills, New Jersey's Matt Emmons still has to wait a few days to shoot for gold but on Friday, Muncy Valley Pennsylvania's Morgan Craft aimed for a medal but just missed her mark.
Craft impressed early in shooting placing in the Top 6 along with fellow American Kimberly Rhode to advance to the semifinals. [[389503582, C]]
In the semis she tied with Rhode and China's Meng Wei for a shot at the bronze medal match but the other two women just beat her out to move into the medal round. Rhode went on to claim the bronze -- setting a record for earning a medal in six-straight games.
New Jersey Runner Finishes 10K

Haddonfield, New Jersey's Marielle Hall went the distance in the Women's 10,000-meter run on Day 1 of track and field in Rio but her finishing time of 32:39.32 came up well short of a medal as Ethiopia's Almaz Ayana took home gold in a world record time of 26:22.88.
Hall was a long shot with more than three dozen runners lining up -- including fellow Americans Molly Huddle and Emily Infeld -- for the final Friday. Huddle set the American record with a time of 30:13.17 but came in sixth.
Copyright AP - Associated Press