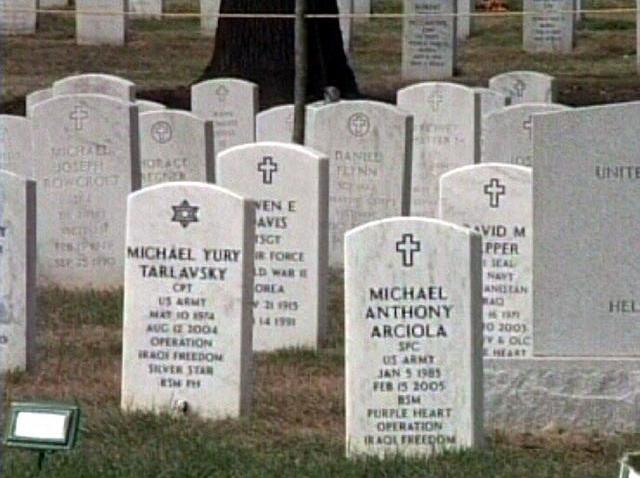 While training camp begins in earnest and Kevin Kolb prepares to dazzle coaches and fans alike, there's a bit of sad news to report. Herman "Red" Bassman, who was the oldest living former Eagles player, died two days ago. Patrick Kane of Progress Index has many of the detail right here, and it's well worth your time to read. Because people, Red Bassman had himself a very long and full life.

Bassman was 97 years old when he passed away. The last time he played for the Eagles was during The Great Depression. He earned $100 a week for his play during the 1936 season, which comes out to a little over $1,500 in today's money. After football, Bassman served in the Army Air Corps during World War II. Upon returning home, he ran a department store with his wife, Helen. Helen and Red were married for a mind-boggling sixty-four years, producing two sons and three grandchildren and who knows how many fond memories from them all. In 2007, the Eagles honored Bassman at halftime of a game versus the Dolphins as part of their 75th anniversary celebration.

It's hard to read Bassman's life story and feel anything other than sheer joy. He lived 97 years. He was happily married for 64 of them. Together with his wife until age 97! That's unbelievable. Reading about Bassman is great because it proves that there are people who can get life right. They can live long, and peacefully, and happily, and make it all the way to the finish line intact. Sometimes, the way the world is, you wonder if anyone is able to live a long and ultimately satisfying life. Red Bassman did just that, and his death is less a sad event than a happy reminder that, done right, life can be pretty amazing.

So farewell to you, Red Bassman. I hope you're up in Heaven now, and I hope they give you better pads the ones you got during the Depression. And three cheers to the new former oldest living former Eagle. You guessed it, it's Koy Detmer.