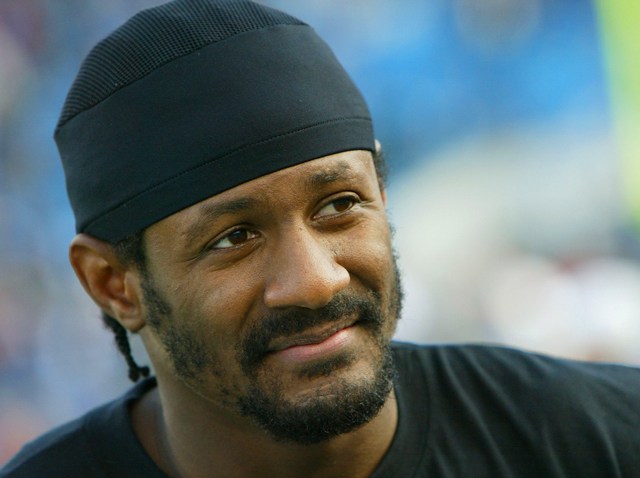 Ah yes, Freddie Mitchell. Who could forget "The People's Champ?"
Not many in Philadelphia. Heck, we are still thanking his hands for that amazing 4th-and-26 grab.
Lucky for us, we can see what Mitchell's been up to since his release from the Eagles in '05 on Tuesday's episode of Bravo's "Millionaire Matchmaker," reports the Philadelphia Daily News' Dan Gross.
Guess a narcissistic ex-pro baller with a temper is high up on goldigger's wish lists. And more than that, is "FredEx" even a millionaire?
The episode airs on Tuesday, Jan. 11 at 9 p.m.