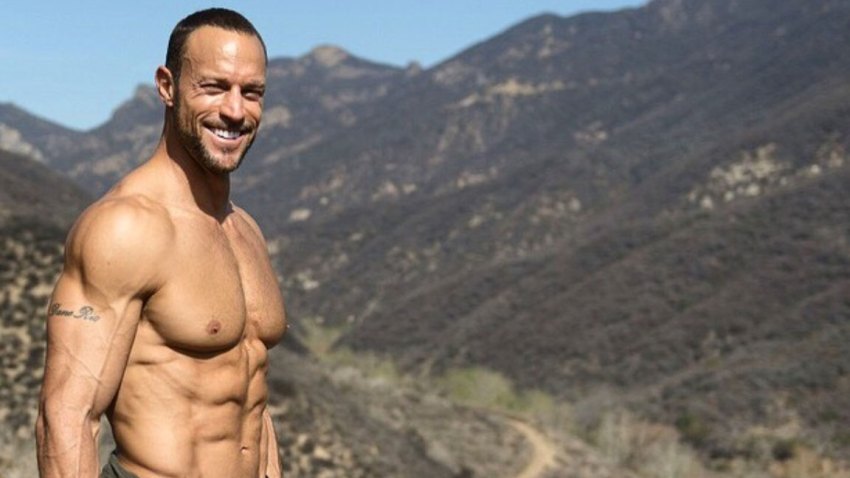 The Philadelphia Phillies made it official on Monday evening when they announced Gabe Kapler as the 54th manager in team history.
Most fans didn't know a ton about the new guy prior to the hiring. They know he's young at 42, handsome, in very good shape, and has very little actual managing experience.
Oh, and he has a lifestyle blog/website of sorts. Have you seen it? You have to see it.
You've likely heard he's an "outside the box thinker" and very into analytics and is extremely health conscious and into new age thinking. All things valued by Matt Klentak. You get a ton of that clicking around on his website which is titled KapLifestyle.com.
The most famous of blog posts he wrote, as captured by Deadspin years ago, was about his curious tip on what to use coconut oil for (uhh, Not Safe For Kids, I guess?).
There are plenty of eating tips, for instance, but you can eat healthily and still enjoy the best things in life, like whiskey.
"Drinking alcohol and training for performance and lean tissue are not mutually exclusive," Kapler wrote. "I'll be sharing why whiskey, weight training, muscle building and fat burning can harmoniously exist."
So while your new Phillies manager may look like a Baywatch star, he still drinks whiskey just like a Philly fan.
But it's not all food and exercise tips. There's also plenty of content on how to keep your mind right. One post, simply titled "Open" that talks about the beauty of nature in a unique way. It's amazing.
I have a tree right outside my bedroom.

It stands outside my window, its palms reaching meters from my bed. When it's rainy and breezy, my tree is a percussion instrument. There's only one on earth like it. A thousand tiny hands drumming and shaking; a symphony of one.

Each night, two paths present themselves to me. Sleep deeply and soundly by tightly sealing the window or leave it open to fully absorb the score, drifting in and out of rest until sunrise.

I never close it.
Imagine Charlie Manuel having a lifestyle blog and writing about a tree outside his bedroom. Now that I think about it, that would have been amazing.
So the Phillies have a fascinating dude running the club. It'll be curious to see how his personal lifestyle will impact the culture of the Phillies. Clearly, Klentak is hoping it rubs off.
Oh, and here he is dunking just because:
Copyright CSNPhily