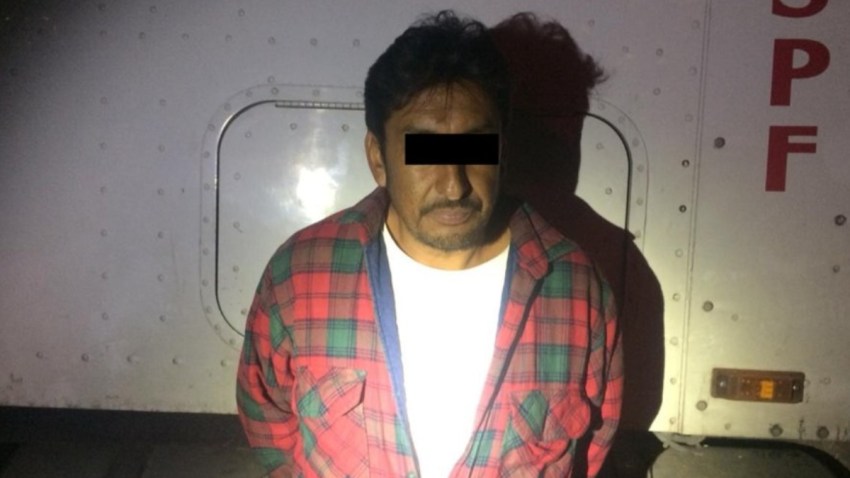 On March 9, DeSean Jackson will hit free agency and be one of the top receivers available.
If you haven't heard, the Eagles are in the market for a few new receivers.
Philadelphia Eagles
Complete coverage of the Philadelphia Eagles and their NFL rivals from NBC Sports Philadelphia.
So, yes, for months now the Eagles have been linked to Jackson in what would be a possible reunion between the two sides. Jackson didn't rule it out when he was asked, and then LeSean McCoy and Brandon Graham said it was happening. But a little less than a month away from free agency, it's anything but a done deal.
The Washington Post also reported that Jackson's teammate, Pierre Garcon, is expected to garner interest from the Eagles, among other teams, during free agency. So there's a chance Washington could lose two of its top receivers this offseason.
While talking to "Redskins Nation," via the team's website, Jackson - no surprise - said he wants to return to Washington.
"I do want to still be here," Jackson said to Washington's website. "My family and my house, I have everything here and I don't want to be in a transaction and move. First things first, I do want to be here and hopefully, we can make it work. But once again, this is a business, so things happen.
"I'm just really excited about the opportunity I have to sit and now the ball's in my corner a little bit and see what we can do. I'm just excited and I'm going to let my agent take care of all that. Ready to just sit back and whatever offers come in, but obviously like I said, I do want to be here."
Ah yes, the business side. It's what will probably prevent him from returning to Washington and it's also what could prevent him from returning to Philadelphia. Despite his age (30), Jackson still looks like he can play and should get a pretty lucrative deal.
Jackson has previously said he has no problem with this Eagles franchise. The only person he had a problem with was Chip Kelly, who released Jackson before the 2014 season.
"I felt coming from Philadelphia and the image they put out on me, I think I had three years to go out there and prove to everybody that he is not that type of guy," Jackson said.
Aside from trying to prove himself off the field and in the locker room, Jackson has certainly proved he can still play. In his three years in Washington, he caught 142 passes for 2,702 yards and 14 touchdowns. He also still has the ability to stretch the field, averaging 19 yards per reception, considerably higher than the 17.2 yards per reception average he put up during his six years with the Eagles.
Meanwhile, Garcon is also 30 and not nearly a burner like Jackson. Still, he's been productive. In 2016, he had 79 catches for 1,041 yards and three touchdowns.
Copyright CSNPhily