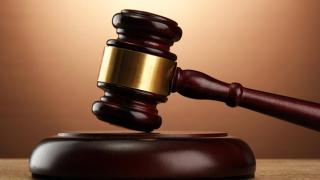 Matthew T. Amato, the former roommate and business partner of Chaka Fattah Jr., has pleaded guilty to making false statements to obtain three different bank loans.
Amato, 31, made the false statements to Wachovia Bank, PNC Bank, and Sun National Bank in 2005 to get loans totaling $65,000 (PNC: $15,000; Sun National: $25,000; Wachovia $25,000). The funds were used for personal expenses rather than business expenses, court documents said.
Amato filed for bankruptcy in 2007 and Wachovia, PNC and Sun National were all listed as creditors for the full amount of each of those loans. Read more about this story on PBJ.com.
(Fattah Jr. is the stepson of NBC10 News anchor Renee Chenault-Fattah.)
For more breaking business news go to PBJ.com
Published at 10:15 AM EDT on Aug 12, 2014 | Updated at 12:03 PM EDT on Aug 12, 2014