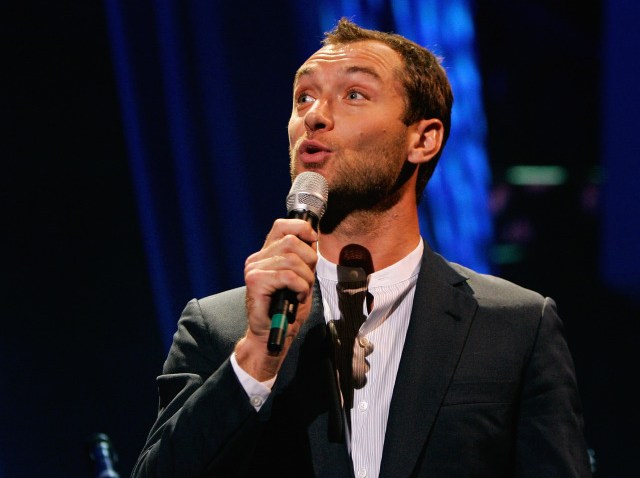 An aspiring actress Jude Law met while filming a movie in New York is now officially the actor's baby mama.
Samantha Burke, the 24-year-old aspiring actress whom Law met while filming Sherlock Holmes last year, gave birth to a daughter Tuesday night.

"Samantha Burke is overwhelmed with joy at the arrival of her beautiful and healthy baby girl, Sophia," Burke's rep, Eileen Koch, told People magazine. "The baby and mom are doing wonderful."

Law, 36, who has three other children with ex-wife Sadie Frost, is currently appearing in a Broadway production of Hamlet, now in previews.

Law's rep acknowledged the pregnancy in a statement released last July after reports surfaced in the media that Burke was expecting. In it, he said he is no longer involved with Burke, but plans to fully support his spawn.
Get more: People