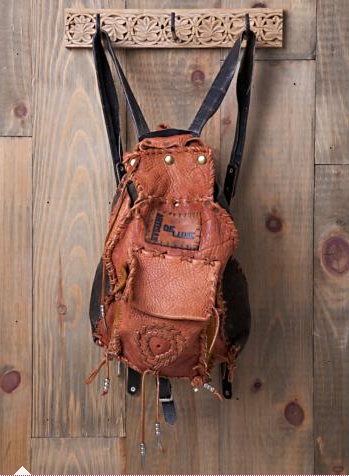 Got an idea on how to speed up security checkpoints at U.S. airports? If so, that idea could be worth as much as $15,000.

The Transportation Security Administration is offering an award for the best plan to improve the TSA's PreCheck program.

Due to the expanding roster of approved passengers, a new plan is needed to expedite the screening process for low-risk passengers.

The challenge is to create a modeling concept that can form the basis of a plan and design by the deadline, Aug. 15. The best submission is guaranteed at least $2,500 but could be worth as much as $15,000.
So far, 441 people have already submitted ideas.

Current employees of the TSA are prohibited from taking part.

Read more here.