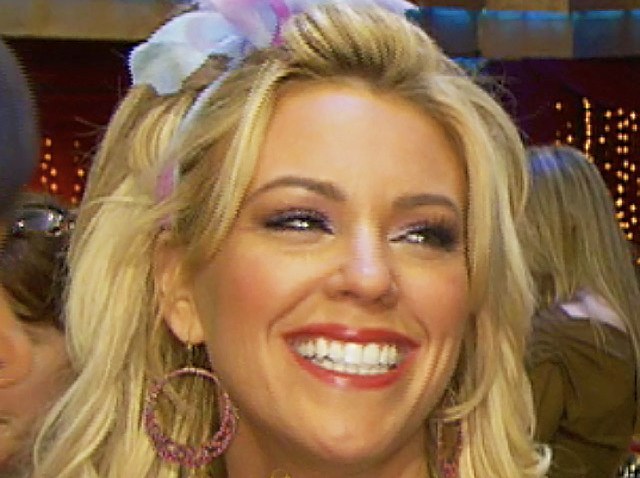 Kate Gosselin is going under the "E! True Hollywood Story" microscope.
The reality TV mom will join Tiger Woods, Charlie Sheen, Michael Jackson and a host of oters who have been profiled by the warts-and-all television show.
The episode, set to air Feb 2, will show the "Kate Plus 8" star's rise "from her working-class roots to her role as a one-woman TV ratings juggernaut," according to the network.
U.S. & World
Stories that affect your life across the U.S. and around the world.
Among those who will be intertiewed for teir insights on the original Octomom are former Gosselin nanny Stephanie Santoro; Polly Kahl, who wrote "Jon & Kate Plus Eight: Reality TV & The Selling Of The Gosselins"; and actor and vocal Kate critic Eric Roberts.
"Kate has more than her hands full and is not a bad person," an uncharacteristically Kate-friendly Roberts says on camera. "To have kids is the easiest job to get in the world. To raise kids properly is the hardest."