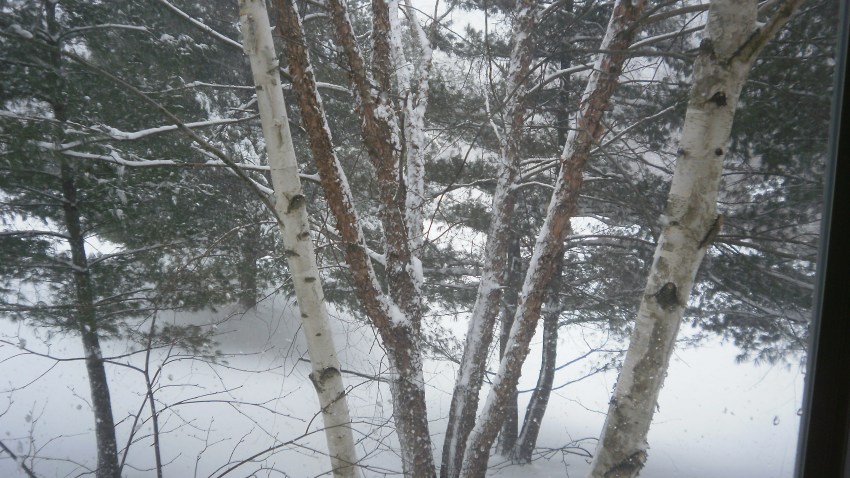 Phoenix police have tied four more shootings — including a murder — to a string of incidents they believe are the work of a possible serial killer.
Investigators have now released a sketch of the gunman, who is suspected of killing seven people since March 18. The motive is unknown.
Last month, cops announced that they had connected four shootings in the Maryvale neighborhood in which victims were ambushed outside their homes, near their cars. Law enforcement sources told NBC News that physical evidence links the murders, NBC News reported.
U.S. & World
Stories that affect your life across the U.S. and around the world.
As part of the investigation, police began reviewing all shootings since the start of the year — a process that revealed four more crimes as part of the pattern.
The spate of shootings has sent a current of fear through the working-class neighborhood. The Guardian Angels neighborhood-watch group have been patrolling, and some shopkeepers are closing early since the shootings have occurred after dark.