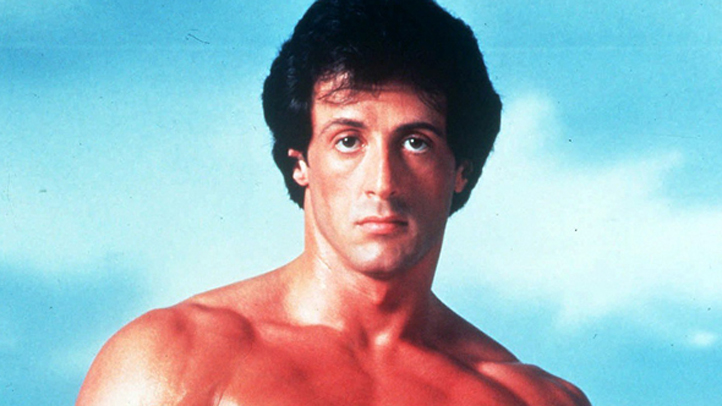 A piece of Philadelphia movie history is on the market, and it can be yours for a mere $139,900.

Put in your best offer on the South Philadelphia home that one of Philly's favorite cinematic couples lived in in 1979's "Rocky II."

The home at 2313 South Lambert Street boasts three bedrooms, two bathrooms and priceless cool points.

Here's some pics of what could be your next home.