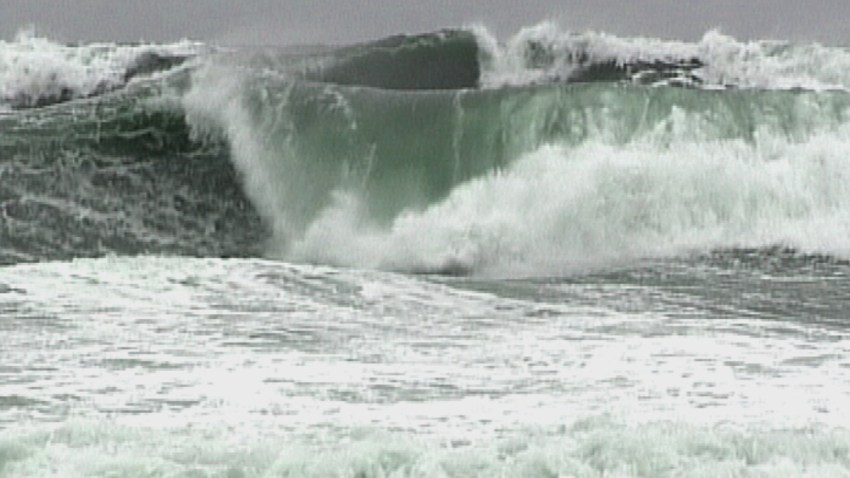 Looking for a wireless signal? Soon all you might need to do is find a seat on a train.
NJ Transit rail riders might soon be going wireless.
The agency's board is set to vote Wednesday on an agreement to provide free Wi-Fi on trains and at rail stations.
Local
Breaking news and the stories that matter to your neighborhood.
Cablevision would provide the equipment to allow passengers to surf the Internet, send and receive email and use other applications.
In return, NJ Transit says it will gain dedicated use of fiber optic, copper and wireless transmission lines at no cost to support its operation.
NJ Transit says a recent customer service survey found 67 percent of its passenger use Internet devices to get service information while commuting. Wi-Fi on trains would help passengers check e-mail and do work on tablets, etc. while the trains are underground.
Wi-Fi is already offered on certain transit systems around the country and at many Amtrak stations and some rail lines.
Copyright AP - Associated Press