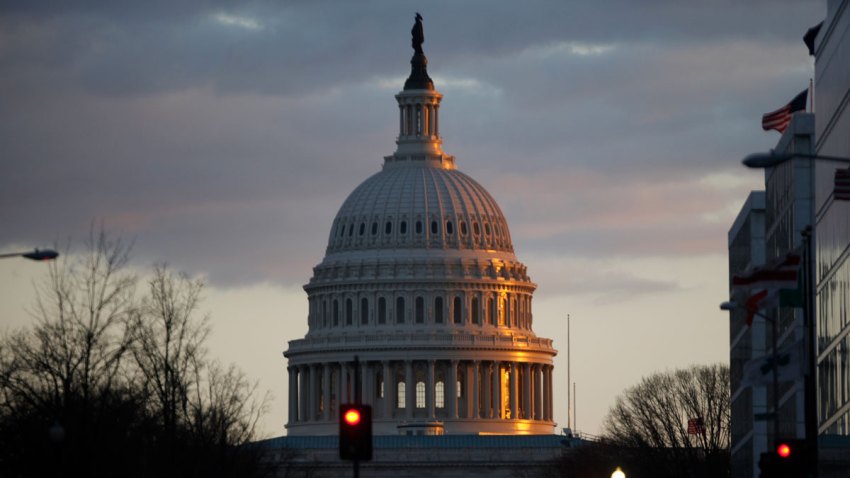 Pennsylvania is still without a revenue plan for the current fiscal year – which began more than seven weeks ago, leading the state's Senate President Pro Tempore to call out his fellow lawmakers and question the use of the Treasurer to loan dollars to the General Fund.
As Pennsylvania legislators continue to work on a balanced budget plan, Senate President Pro Tempore Joe Scarnati (R-Jefferson) told political news outlet City & State the current situation "isn't governing; this is an embarrassment.
State Treasurer Joe Torsella, who has overseen the department's loans to cover the General Fund, recently said that action should come to an end. As that possibility looms, some in Harrisburg continue to point fingers, while Scarnati says it is time to stop the blame game and finalize the budget.
Local
Breaking news and the stories that matter to your neighborhood.
To read the full story, click here.
---
For more business news, visit Philadelphia Business Journal.
Copyright bizjournal